-Puppy Availability- 
– Currently all scheduled puppies in 2021 are reserved. –
No Availability
We have had a huge increase in requests for puppies, please be patient as we reach out to everyone.  Reservations and Wait List spots are going quickly.  If you are interested in reserving a puppy please contact Susan or George to learn more about any currently available puppies (we do not always have puppies available) or to reserve a puppy from a future litter.  We try plan each breeding  a year in advance in order to secure the best combinations.  All pairings are tentative subject to sire availability at the time of breeding.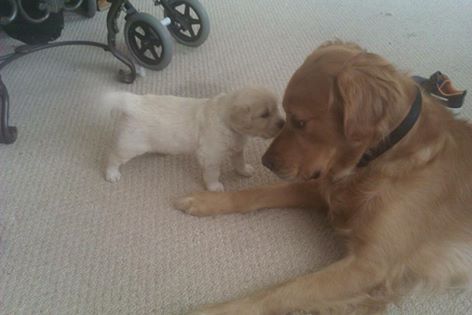 If you are interested in having one of our puppies join your family please complete the puppy inquiry questionnaire  or give us a call at 972-822-0283 (cell)  or 903-664-2004 (home).  We  will respond and be happy to provide you with information on either our current litter or our next planned breeding as we do not always have puppies available.  If we do not get back with you within a few days please message us.
Puppies are $3,500 (Three Thousand, Five Hundred Dollars): A $500 non-refundable reservation fee is required (applied to cost of the puppy) to reserve a puppy and the balance to be paid prior to the puppy going home.   
Your puppy will have had its first vaccination and be micro-chipped prior to delivery.  We require all puppies and their microchips be AKC registered, and we handle the registration for you.   There will be a additional $55.00 fee to cover registration of puppy with the AKC and the microchip with AKC Reunite.
All puppies are sold on a limited registration 
***Please Note that breeding times, puppy sex, puppy availability and go home dates cannot be guaranteed.  Although our babies and smart, loving and obedient, and we do our best to plan, we have not as yet been able to teach them to read a calendar or control the number and sex of puppies whelped.  They go into heat when they go into heat and we, unfortunately, have no control over it.  From the time of breeding it is approximately 60 days until the puppies whelp and then 56 days until they can be sent to their forever homes.