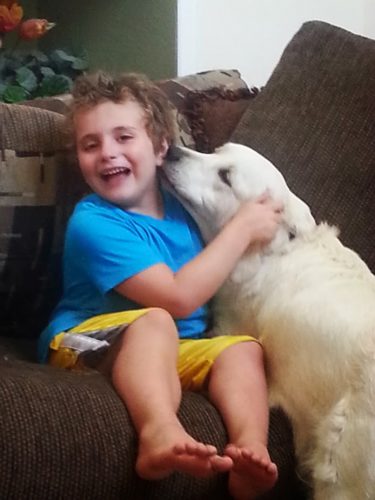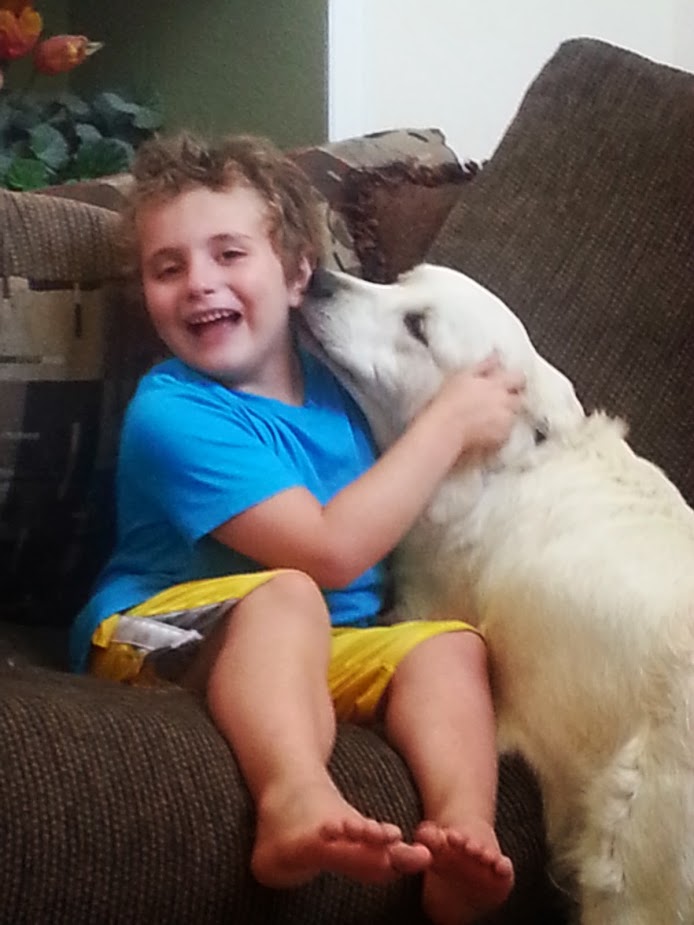 At Millennium Golden Retrievers, George & Susan Kassees have dedicated themselves over 20 years to produce Golden Retrievers with the best possible temperament, structure, health and pedigree.  Many years and research have been invested in developing our lines.   We take great pride in producing Golden Retriever puppies that meet the AKC and/or FCI standards.  We offer both full  American lines with a more "traditional" golden color and European blood lines coming from Champion parents which tend to be more of a lighter to extremely light golden color.  We also offer many blended lines which combine the best of Champion American and European Lines.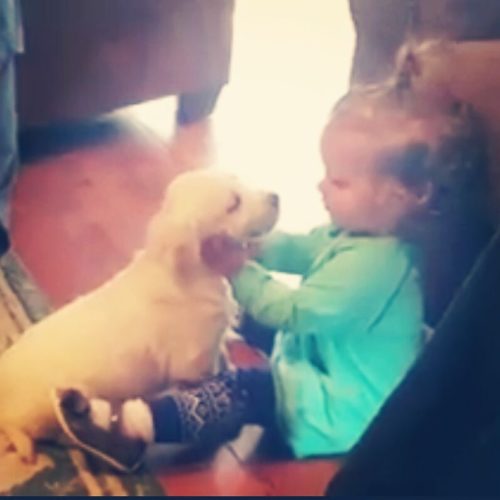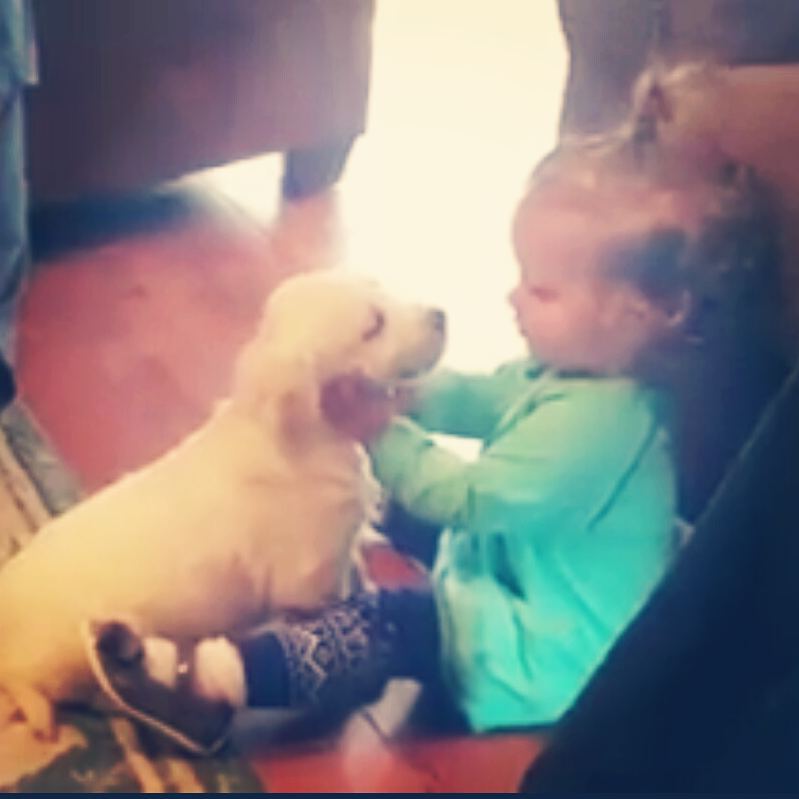 All dogs in our kennel, as well as any outside dogs used, have successfully completed Orthopedic Foundation for Animals (OFA) Hip and Elbow evaluations, Eyes evaluations by a Board Certified Canine Ophthalmologist,  and hearts evaluation and electrocardiogram by a Board Certified Canine Cardiologist.  All clearances may be verified on the OFA website.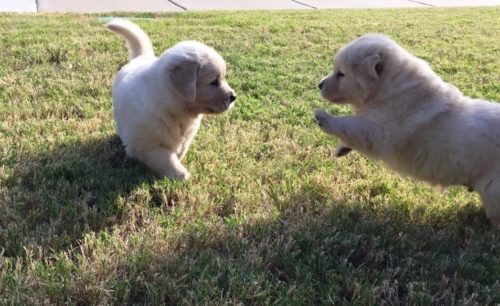 We are located in the beautiful North East Texas Countryside just north of Lake Bonham in Bonham, TX.  We are located northeast of the Metroplex within 1 hour of Dallas, however we are proud that our dogs reside in nearly every state in our Great Country.   We will personally deliver puppies and dogs to all 50 United States and Canada (delivery fee applies).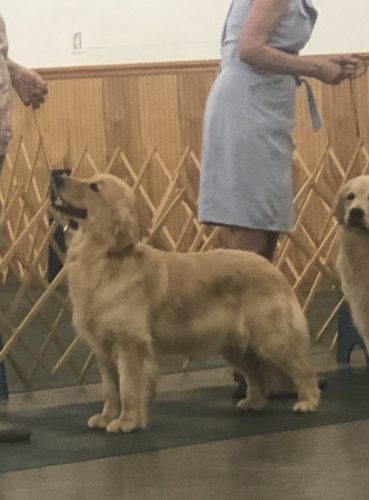 We eagerly welcome your questions and are happy to help you in any way we can when it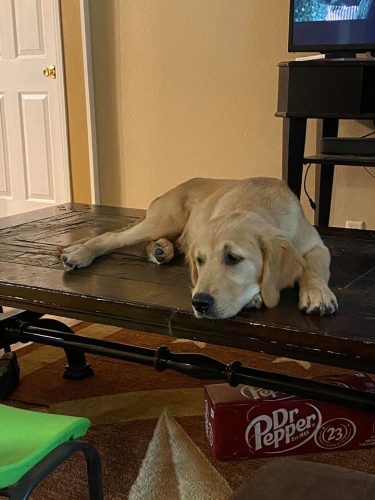 comes to adding a new golden member to your family.  So please take your time to view our website and learn more about what we have to offer.